There are times when the people who make a series change, which can be good or bad.
Want to know how to get people to look at you? Have the people who make your video game series change. It's a quick way to get people interested, curious, excited, or even scared.
It can be good or bad to switch development companies. Hiring a new team has sometimes brought back a popular series and made it even better than before. Sometimes, the end of some of the most popular game series was caused by a change in the company that made them. Some series have even moved from studio to studio, never settling on one place to call home. When new people are in charge, you never know what will happen.
Crash Bandicoot Rose, Fell, And Rose Again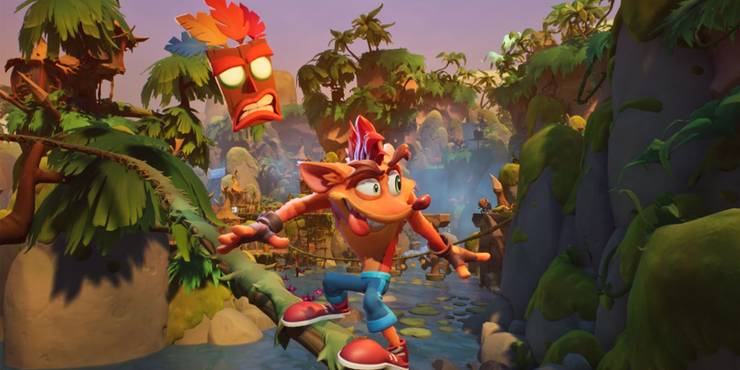 Those who grew up with a PS1 will remember the first three games in the Crash Bandicoot series. These famous platform games from Naughty Dog helped make the PlayStation what it is today. When the series was given to the company Traveller's Tales to make, things went from bad to worse.
Their first game, Crash Bandicoot: The Wrath of Cortex, was a shallow attempt to bring back the magic of the first games, and the series failed to find its footing for nearly 20 years after that. With the N. Sane trilogy, creator Vicarious Visions brought the series back to its full glory. Crash, you're back!
Star Fox Never Found A Home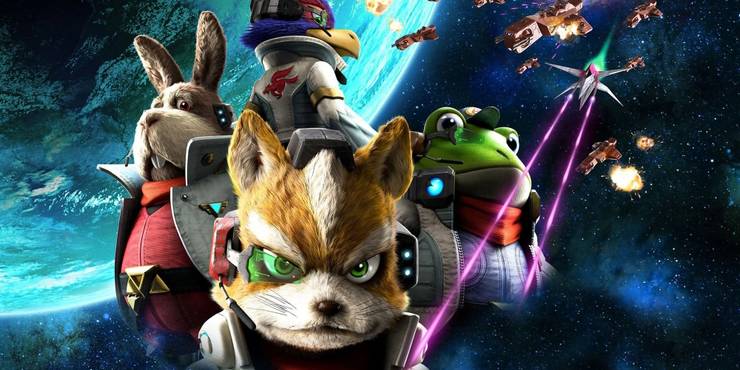 It's too bad that a cool series like Star Fox can't find a studio to call home. Star Fox and Star Fox 64 were great games for the SNES and N64. Both games were made in-house at Nintendo, but since then, the Star Fox team has moved from one developer to another, and the series hasn't had a clear path.
It all started with Rare's Star Fox Adventures, which cut most of the space fights in favor of combat and puzzles like in Zelda. The series was then taken over by Namco, which tried, with mixed success, to bring back the spirit of the first games. Since then, both Q-Games and PlatinumGames have tried to bring the series back, but it hasn't made a full comeback yet.
Mortal Kombat Was Saved By Warner Bros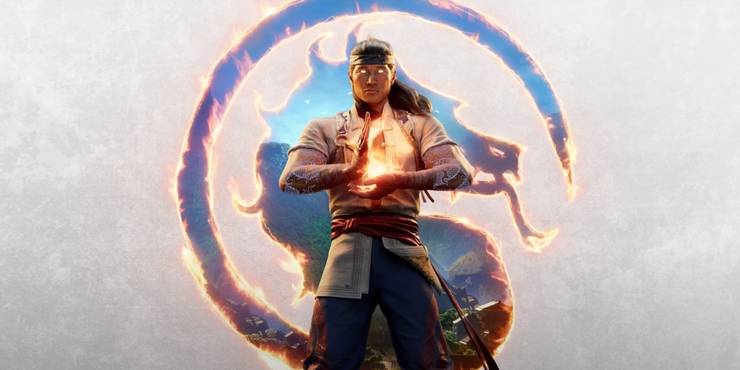 Mortal Kombat is one of the most important video game series ever, but it was made by a company that went out of business. From the beginning of the series in 1992 until 2008, Midway Games was the main company behind it. In the late 2000s, the company lost a lot of money and had to file for bankruptcy in 2009.
Mortal Kombat's rights were bought by Warner Bros. Games, which is a good thing. The Chicago studio of Midway was bought by Warner Bros. and changed its name to NetherRealm Studios. Since then, they have been making new Mortal Kombat games, and the series is still going strong today.
Star Wars: Battlefront Suffered Under EA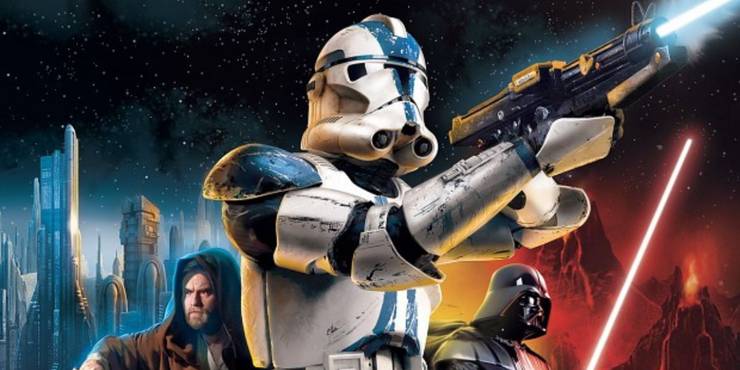 The Star Wars: Battlefront reboots were a nightmare that is hard to forget. The original games were made by Pandemic Studios, and most people like them. But things got worse after EA bought the rights to the series.
The new version of the first Battlefront doesn't have a single-player mode, and the multiplayer gaming is boring and repetitive. With the sequel, things got even worse, and it became famous for how much it relied on loot boxes and microtransactions. The scandal ruined the game's image, and since then, the series has been dead, staying the same while the first games kept getting better.
Donkey Kong Made A Comeback With Retro Studios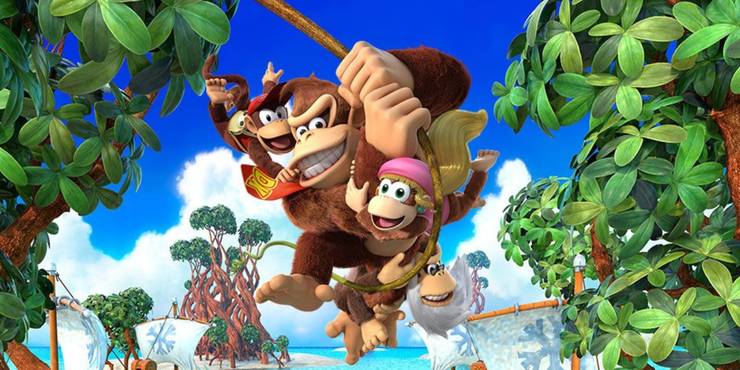 In the middle to late 1990s, Rare was the best at making platform games. This was mostly because of their work on the Donkey Kong Country trio. These games were the best for the SNES, and Rare kept making DK games until 2002, when Microsoft bought the studio.
Over the next eight years, the series would be made by Nintendo EAD, Namco, and Paon. Most of the games would be spin-offs. Not until Retro Studios got involved did DK make a successful comeback. With new twists, Donkey Kong Country Returns took the series back to where it all began. Tropical Freeze built on the new base and turned into one of the best 2D platformers for Switch.
Call Of Duty Has Several Development Studios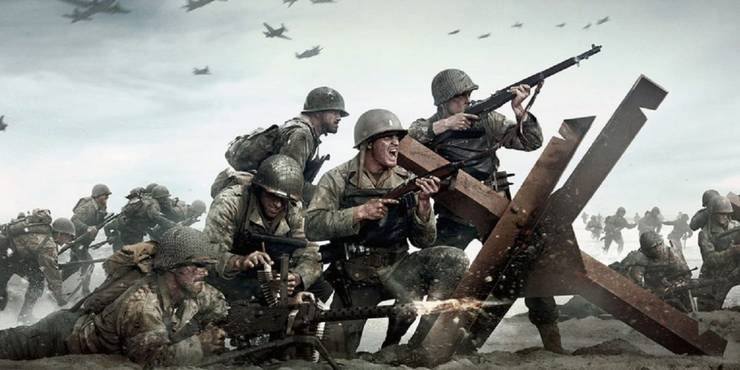 Without Call of Duty, it's hard to think where first-person shooters would be. Most of the games in the series were made by Infinity Ward until 2010, when Activision shocked everyone by saying that the studio's co-founders had been fired.
Since then, Infinity Ward, Sledgehammer Games, and Treyarch have taken turns making a new game for the series every year. Even though Wordle Unlimited set a high bar, few games have been able to beat it. However, the Modern Warfare series is still going strong and hasn't missed a yearly release since 2005.
Metroid Had An Unprecedented Shift In Development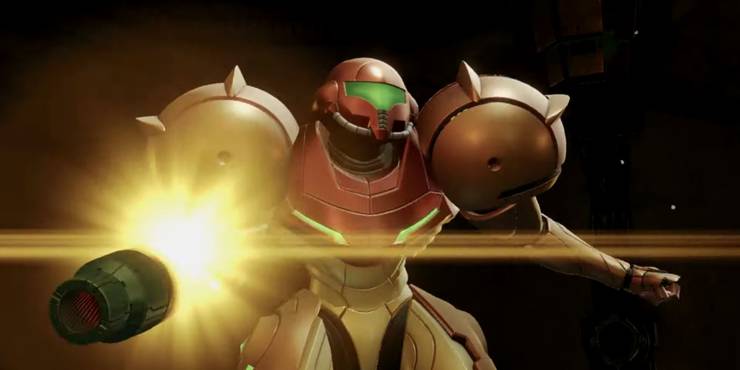 People who like Metroid are the most patient people on the planet. Retro Studio's Metroid Prime games and Nintendo's mainstream 2D games went away for almost ten years. Metroid Dread, an excellent action game for Switch that came out in 2021, gave the series a much-needed boost. It was made by MercurySteam. But it wasn't so good for people who liked the Prime games.
At E3 2017, Retro surprised everyone by saying that they wouldn't be making Metroid Prime 4 anymore. After being quiet for almost two years, Nintendo surprised everyone again by releasing a video saying they were unhappy with the new company and would be throwing everything away. Retro was hired again to work on Prime 4, but not much is known about it to this day.
Halo Had A Divisive Change In Studios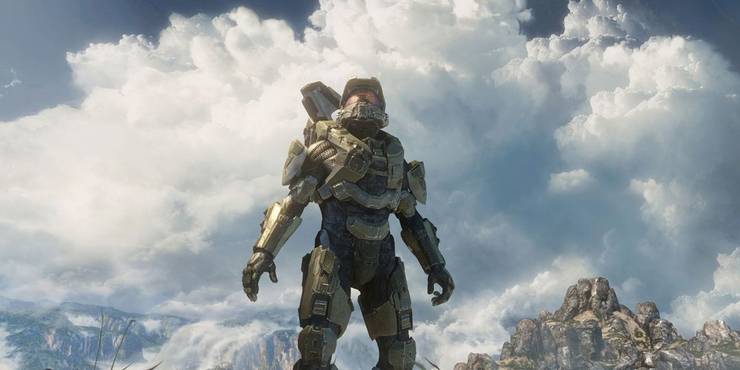 The first three Halo games made by Bungie are nothing short of a masterpiece. Even though Halo 3 was meant to be the last game in the series, Microsoft gave the rights to their in-house development studio, 343 Industries, and things went in a different direction.
After Halo 3, it was a Herculean job to make the next game, and since then, the series has had its ups and downs. There are different opinions on whether the new titles are as good as the old ones, but in the end, it all comes down to taste. Aside from spin-offs like Halo 3: ODST and Halo: Reach, the series is still being made by 343 Industries.
Metal Gear Died Without Hideo Kojima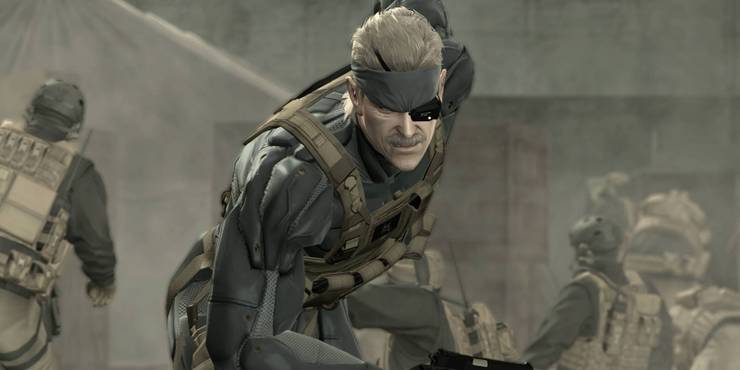 Hideo Kojima is probably Konami's best-known game creator, and his name has become linked to the Metal Gear series. Most of the series were made by Kojima Productions, which broke ties with Konami in 2015. Never again would Metal Gear be the same.
In 2018, Metal Gear Survive was made by Konami's in-house team. No one was surprised that no one wanted a Metal Gear game where you have to escape the end of the world by zombies. People didn't like the game because it reused images from the last game, had repetitive gameplay, and had microtransactions. How the powerful have fallen!
Fallout Was Revolutionized By Bethesda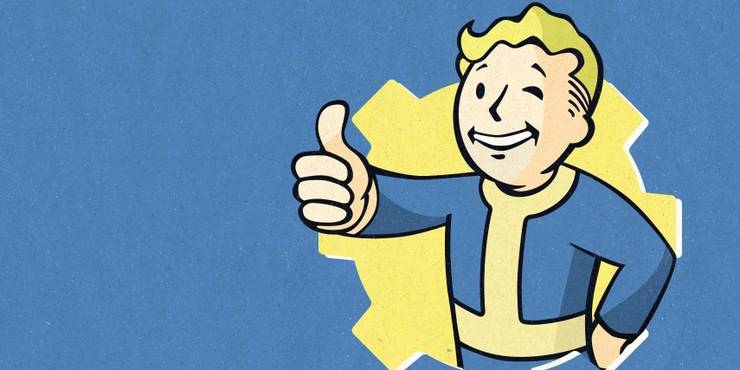 No one will blame you if you don't remember Fallout before it was made by Bethesda. The first two games were made by Black Isle Studios and had point-and-click controls and a top-down view. When Bethesda bought the rights to the series, it made a great leap into 3D and made great action RPGs like Fallout 3 and 4.
Bethesda made the Fallout series what it is today, but one of the most popular games in the series was made by a different company. Obsidian Entertainment, which was started by people who used to work at Black Isle Studios, made Fallout: New Vegas. Funny how everything came back around.