Find out how to fight well in Atlas Fallen!
Atlas Fallen takes you on a road trip with Nyaal, the god of freedom, on a mission to kill the evil god Thelos and put an end to its cruel rule. With such a good goal, you'll want to be ready for anything Thelos can throw at you.
When you first start playing Atlas Fallen, you'll want to know what to do first because there's so much to learn and so many places to go. Here's all the information you need.
Always Prepare Your Loadouts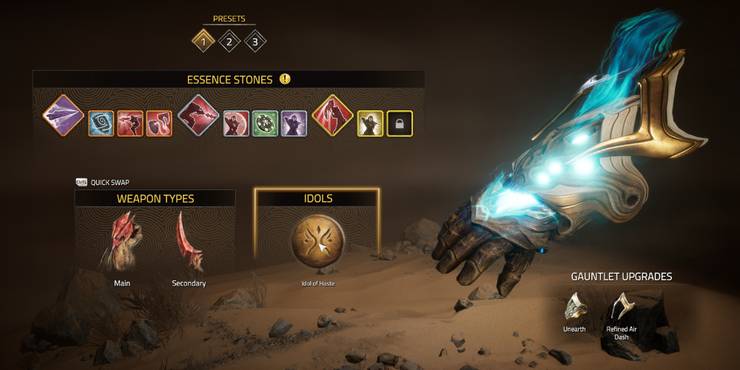 Atlas Fallen is all about getting ready, so take as much time as you need.
You will be able to put different Stones and Idols into your shield, and you should get to know it as soon as possible. These will help you give your combat moves new skills, buffs, and both passive and active benefits.
Depending on how you fight, you can use them to hit your enemies harder, protect yourself from their attacks, or get a boost to your health or stats that you need.
But these will only help in certain situations. Since not every fight is the same, you should always make sure to check your gear before every big fight.
Upgrade Your Equipment At All Times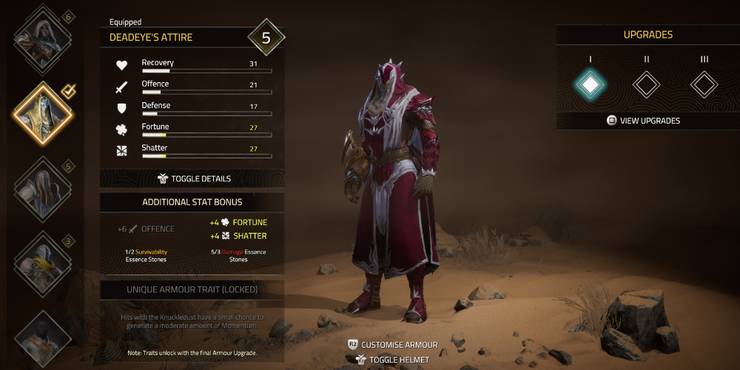 Your armor, perks, and glove can all be improved, and they should always be improved as much as possible.The extra stats will help your armor, and even if you only use one of your favorited pieces, you should update them all as often as you can, since each one will give you one perk point that you can use in your Perks menu.
Also, you'll need to upgrade your gauntlet if you want to dash more often, use your powers outside of battle, or take more active stones. Make sure your armor is always up-to-date, and you should have a big advantage over the wraiths.
Don't Be A Chicken, McFly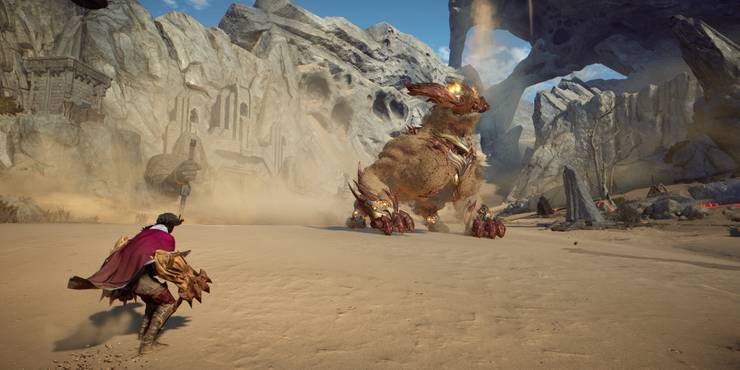 Even though Atlas Fallen kind of lets you, you can't avoid fighting the Wraiths, even though they can be very annoying, scary, and hit like a truck. You can run away, but not for too long. Some events are needed to move the story forward, and you need as much experience as you can get.
Even on the easiest setting, Wraiths can be hard to beat, but you shouldn't let that stop you from going head-to-head with them.If you want to be the best, you have to practice, and if you want to get all of the Stones, you have to beat every new ghost you meet.
Parry, Dodge, And Momentum
You really need to understand these three key concepts if you want to get the most out of battle. Whether you should parry or dodge depends on the case, but you need to know how to do both if you want to be good at adapting to any kind of combat in 8 Ball Pool.
Momentum is the blue bar under your HP that fills up as you hit more baddies. Some skills will require you to use up that bar, but keeping it full will give you stronger attacks, so you'll have to decide in the middle of a fight whether to use your momentum or let it go.
If you spend your Momentum wisely, you should be able to hit the Wraiths as hard as they hit you.
Learn Your Combos In Atlas Fallen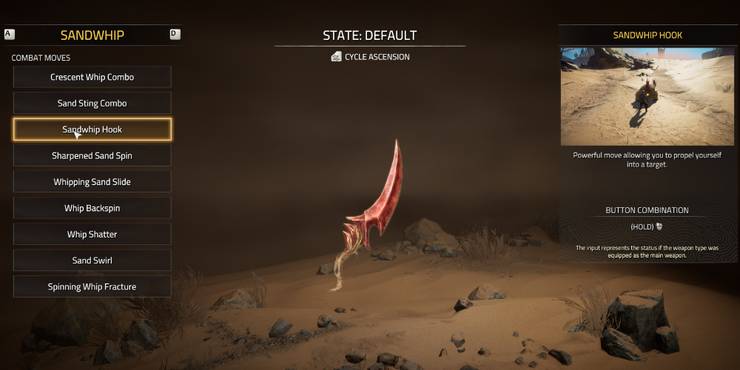 Combat is based on the three things we've talked about so far, but your attacks will also change depending on how you press the keys. Switching between light and heavy hits will feel different than just mashing the same key, and it will feel even different depending on whether you're in the air or on the ground or how much Momentum you have.
Take your time to learn how to use each of your gauntlet weapons properly. Once you know how each one works, you'll be able to tell what you should and shouldn't do, which will make fighting more fluid and the big Wraith battles shorter.