Persona 5 Royal is not just an updated version of the original game. Boss fights have been changed, and there is a new Phantom Thief and more.
Persona 5 Royal came out not too long after the first Persona 5, which made fans have a lot of worries. In this way, it's more like the improved version of Persona 3 called "FES" than the four-year wait for Persona 4 Golden.
Persona 5 Royal didn't have nearly as much time as P4G, but it's different in so many important ways that it feels just as much like an upgrade as these other games. This already great game gets even better with a lot of brand-new content and some changes to the gameplay and enemies that make it feel surprisingly new.
Kasumi Joins The Phantom Thieves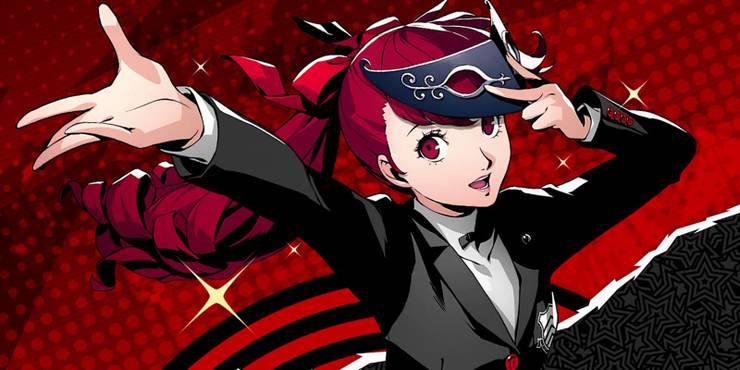 Kasumi Yoshizawa, a new character who joins the Phantom Thieves and has her own Persona and Social Link adventure to learn about her past, is probably the most obvious and important thing added to this game. On a technical level, this gives you more ways to build your team and a wide range of new ways to attack with Bless.
Kasumi doesn't really add anything new to the game's story. Instead, she mostly adds to what's already there. Often, these kinds of character additions try to be more important, like Marie in Persona 4 Golden. But if you aren't too interested, you won't miss too much.
Velvet Room Challenge Fights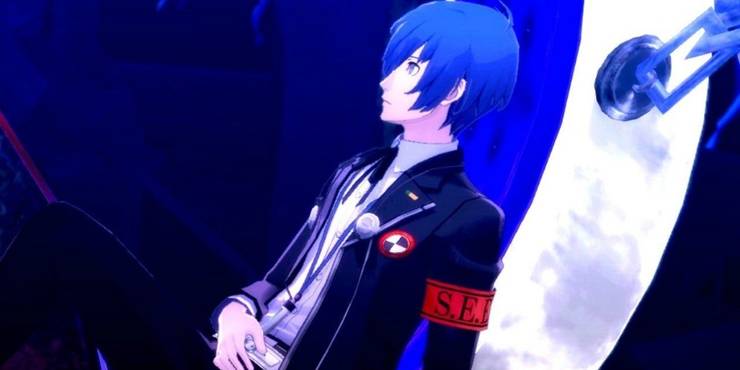 Velvet Room Challenge Battles are another major addition to the game. Some are available right away, while others can be unlocked with DLC. Some of the battles in the DLC even involve characters from other Persona games. But if you buy Persona 5 Royal for PS5, Xbox Series, or PC, you can play all of these cool extra fights for free.
This is a great new feature, especially for serious players who want to try something a little harder. When you win one of these hard fights, you get a lot of items and experience. The most important thing is the story you can tell about how you made your character strong enough to face such scary enemies.
The Thieves Den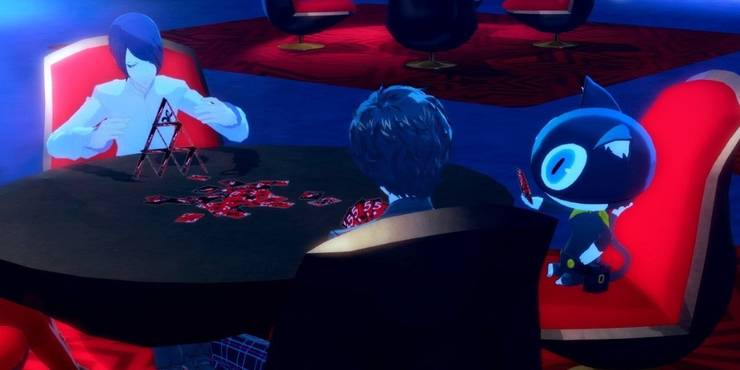 The Thieves Den has a lot of cool hidden things that can be used to get new stuff. With this feature, you and the Phantom Thieves will have a place to hang out and talk. This can be a fun place to hang out, but you can only see concept art and music behind the scenes if you finish challenges and connect with them.
This isn't a big deal in the grand scheme of things, but the extra conversation makes the Thieves Den a fun place to hang out. Still, if you have these collectibles, you can fill in more holes as a completionist, giving you even more to do than in the first Persona 5.
The Kichijoji Jazz Club
You can go to a jazz club in Kichijoji, which is a new place to hang out that has a lot more to do with making you a better person. This is a place to hang out with certain social connections, play games to improve your numbers, and even drink a cocktail every day to improve the combat stats of your party members.
This is a fun place to go, but the fact that you can change so much about your team gives a huge advantage to people who want to play in a very specific or odd way. Even if you don't like to do many extra things, the jazz club is fun if you have some money and time to kill.
New Battle Themes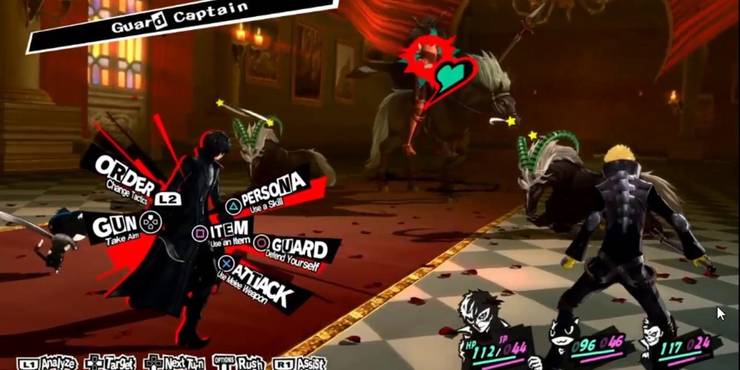 We've talked about most of the new stuff, but most of the big changes to the game have to do with how it works and what it does. These changes are most obvious in the new headshots for conversation, but the new standard battle theme that plays during fights is even more important.
This is a very welcome and important change for people who are playing for the second time. After all, it gets boring to listen to the first part of the same song for so many hours in a single repeat. Whether or not these new themes are as good as the original fight song is debatable, but they do spice things up well.
Morgana Takes A Backseat
One of the biggest changes in Persona 5 Royal is how often Morgana will talk to you. This may seem like a small thing. Morgana telling you to go to bed in the first game led to a lot of jokes, even though there were lots of things you could do at night.
Happy Wheels has a lot less of that, thanks in part to new events like the jazz club described above, which give you things to do in the evenings. This also makes Morgana a lot less annoying to always have with you, which makes the social parts of the game a lot easier to deal with.
Mementos Stamps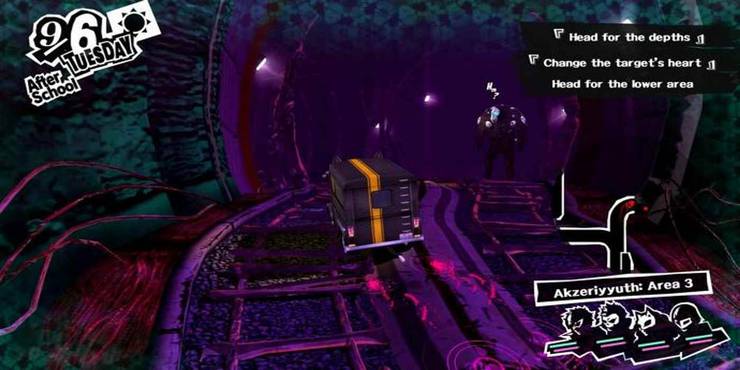 There's another change to the gameplay that feels more like a tweak but is a much bigger improvement to the quality of life. It can be a pain to drive around and fight in mementos, and besides completing social link events, it doesn't feel like it's worth it to go there often and grind compared to palaces.
Stamps make it easier to deal with because they give you bonuses that make the random mobs more fun and make them go by much faster. This wasn't the best part of the original game, but going through it now for side quests and experience points seems like a much better idea.
Free Grappling Hook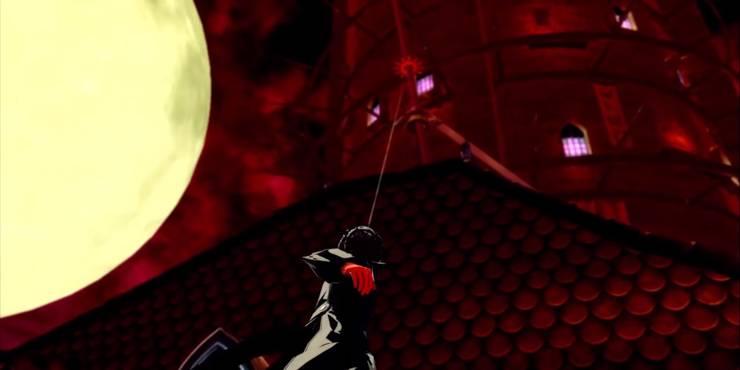 When you look around the castles, you already find a lot of secrets and hidden paths. Persona 5 Royal adds new secret areas that you can jump across to find treasures and mobs. This makes it possible to explore even more. You don't jump or use events to get to secret places on the map. Instead, you are given a grappling hook early in the game.
This is especially helpful in the later parts of the game, when you're tired of exploring tunnels and would rather find secrets quickly than spend hours digging around different floors for random chests at the end of a maze. It's small, but it's a great way to find more secrets and things that will help you on your way.
Tweaked Shadow Madarame Fight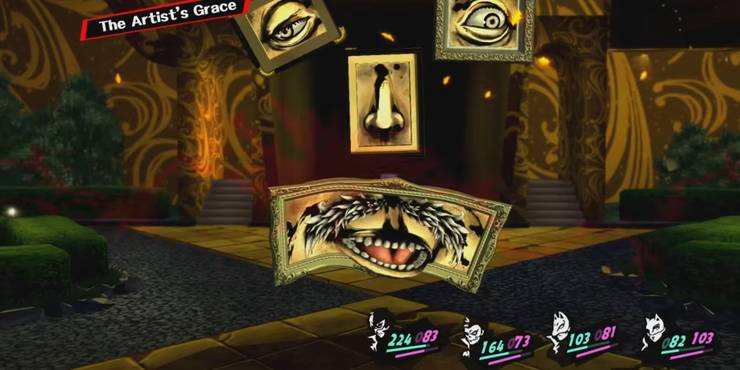 The last big difference between Persona 5 and Persona 5 Royal is that the palace boss fights in Persona 5 Royal are much better than the ones in Persona 5. The first one, against Shadow Madarame, wasn't a bad fight from the start. But it feels pretty fast once you figure out how to hit each picture with a certain type of move.
In Persona 5 Royal, Madarame takes on an extra form that makes copies of himself that fight with different types of elemental attacks. This extra stage makes it much more interesting, especially after the first Palace Boss, who was huge and used a special attack to hurt it.
Improved Shadow Sae Fight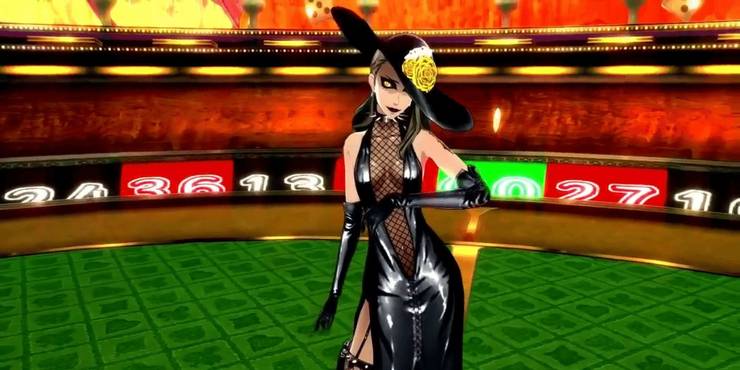 Persona 5 Royal made the fight against Madarame more fun, but the fight against Sae went from being terrible to being one of the most interesting in the game. Even though it takes place in a casino and has a lot to do with gaming, the original game has very little chance in it. There are only a few ways to win at roulette, and the game moves along quickly.
In the new version of the game, Sae uses the roulette to decide which weapons to use. This means that she uses more elemental moves and that what you'll face is more random. This makes it feel more like a showdown with a true master of her area than just a fight with the boss to move the story along.